At Barrons, we get to know the person behind the business and find out what it is that's important to YOU. We take a genuine interest in understanding how your business runs, from the front desk to the shop floor, and how that translates into the numbers. We understand that travelling to see your accountant isn't always a high priority. That's why we'll come to you, simply because we know that taking time out from your busy day is time away from the business. By building this kind of relationship, it's how we provide our clients with a service that is a step-up from the rest.
---
---
We are a boutique Chartered accounting firm and we intend to stay small. There are some serious benefits to you in having this structure which are: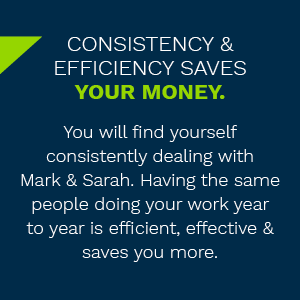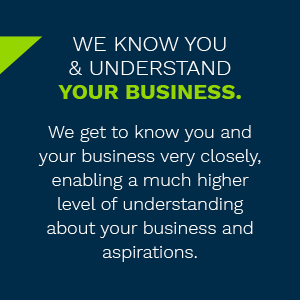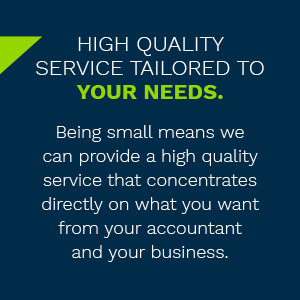 In short, it's all about YOU!